Excavator will be using on construction, city infrastructure, material handling, work of forestry and so on. The first excavator was built by Sir W. G. Armstrong & Company in England in 1882. They apply the theory of applied hydraulic force for the excavator. Excavator unable to drive on the road, the excavator will be transfer by the flatbed truck as it will damage the roads. Excavator is flexibility which the control movement of it can be turn on 360-degree.
Excavator for Sales – Heavy Equipment For Sale – New and Used
Type 1: Crawler Excavators
The crawler excavator will be using in mining and heavy-duty construction jobs. The chain wheel of the crawler excavators can sure the crawler excavator more stability and flexibility. It can be continue mining even the areas and landscaping uneven terrain such as run on the slopping areas. However, crawler excavator will be slower than other excavator but the balancing of the excavator was better.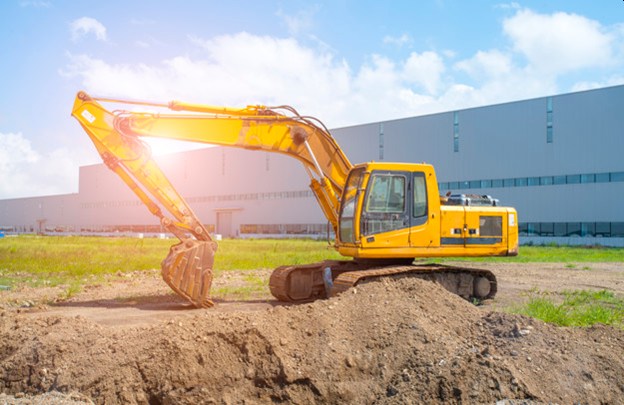 Type 2 : Excavator Breaker
The function of excavator breaker is to break the rocks or concrete structure like the surface of the road. The power of the breaker is 1000 pounds to break the tougher surfaces .It will be using to restructuring project such as repair the road, foundation works and so on.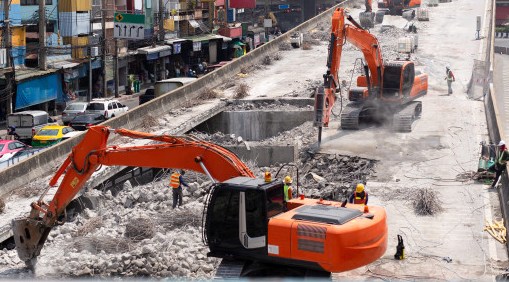 Type 3 : Excavator Auger
Excavator Auger will be applying on city infrastructure to build the bridge, building and other. The function of the excavator auger in to making a hole on the ground in order to done the foundation of the ground to make sure the stability of the building or bridge.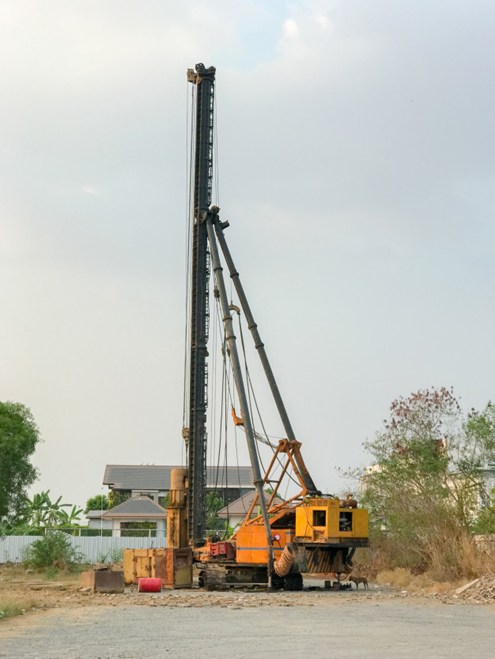 Type 4 : Skid Steer Excavators
Skid Steer Excavators will be using to moving aside or load the material like raw material, rocks, logs and so on. It look like a big bucket in front of the excavator. Skid steer excavators will be used after the project was finished and clear up the areas. When the debris on the bucket, the bucket will be lifting up.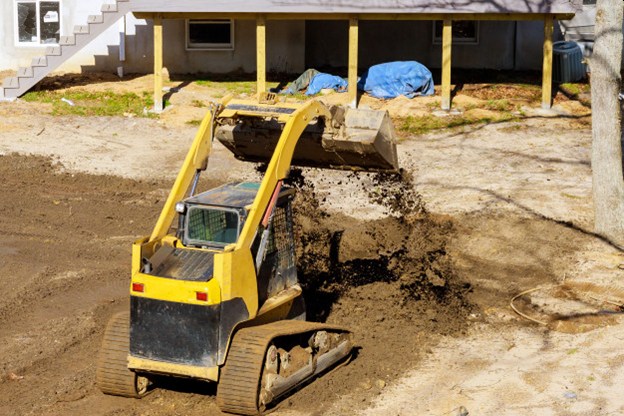 Dump Truck
Dump truck used to carry the sand, waste, and others. It equipped with the open-box bed which allow the material delivery to the ground. The maximum lifting up of the open-box bed is 57 degree. It will be applied to clean up the area when the project was done.
Backhoe Loader
Backhoe loader is a heavy machinery which like a loader style. It has 2 function which the front of the vehicle is shovel or bucket and the back of vehicle is backhoe. For example, it be using to move small quantity of soil, rocks, and others. The different size of the backhoe loader will be shown on the brands of heavy machinery.